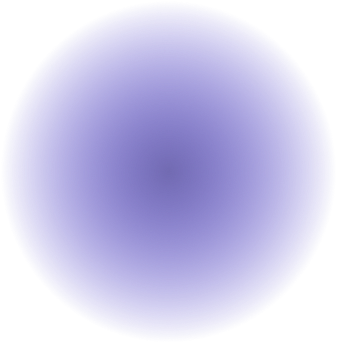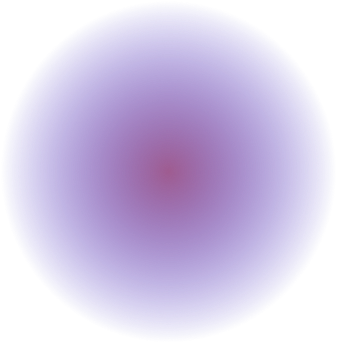 About
Level up at HackGT 9 from October 21st - 23rd! The ninth iteration of our flagship hackathon is bringing the retro arcade to all our HackGT players. This year's event will be back to an in-person experience, so get ready for a weekend packed with action! Buff your hacking stats, make incredible team-ups, and build your community among the 1,500+ passionate hackers we invite each year.
What is HackGT?
HackGT is HexLabs' free, 36-hour, annual hackathon where students from across the world come together for a weekend in the fall to create innovative projects that show off their creativity and passion for development. You have the freedom to choose any platform, programming language, or format to show how you build solutions.

Participating in this event will widen your professional network, build your portfolio, and allow you to put your creativity into production! With tech talks and workshops, you will also have the opportunity to talk to and learn from professionals in various industries. We encourage everyone to be a part of our hacker community at HackGT 9 regardless of location, major, or prior hacking experience.
We can't wait to meet you in person!
We are planning for HackGT 9 to be an entirely in-person event. We believe hackathons are best experienced in-person, and we expect our return to campus and the Klaus building will improve the quality of our event immensely. As the situation progresses, we may alter our plan to rely more on virtual mechanisms, but for now, we look forward to seeing you in person in October!

Please check out our Covid guidelines in the FAQ for more about how we will be enforcing caution.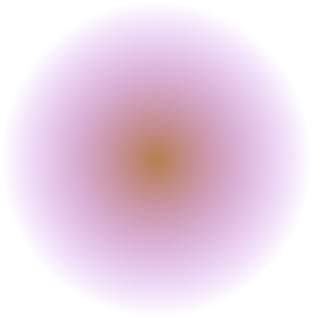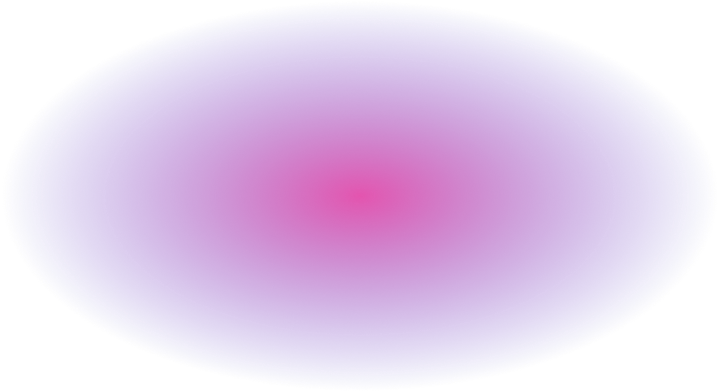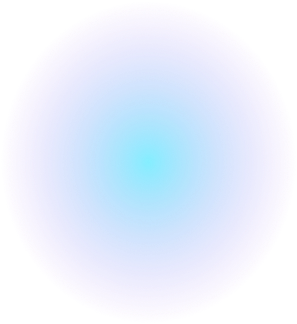 Modes
Are you an experienced or a beginner player in the hackathon game? We have two modes for you to select from. Click each mode to learn more.
Which mode should I apply to?
You may only apply to one mode. We will be limiting the number of Emerging hackers to ensure we have enough resources to offer all participants a great experience. We recommend you apply to the one that suits you the most!
You are eligible to apply to Emerging if you meet ONE of these criteria:
👾 1st or 2nd year in college 👾
🕹️ Have attended 0 or 1 hackathon before 🕹️
🎮 Have little to no previous technical experience 🎮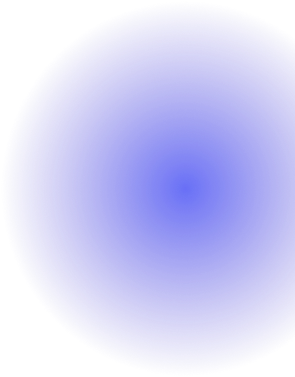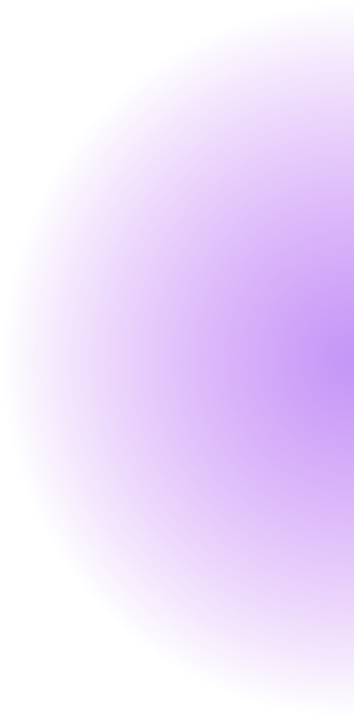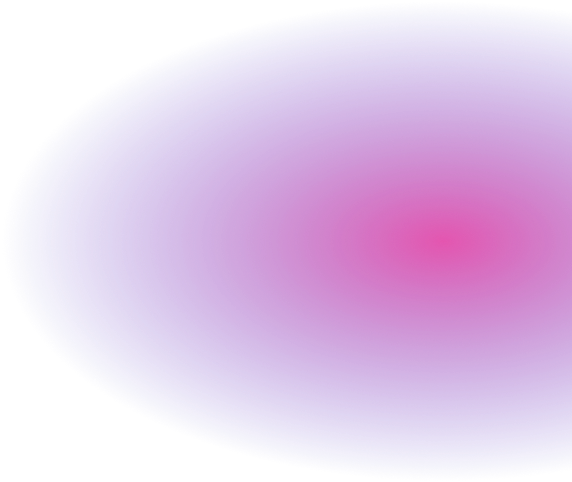 General Tracks
Don't know what project to craft? No worries! You can compete for one of our track prizes or create something entirely unique.
Click each track to learn more.
Retro Hack

Altruistic Hack

Twisted Reality

Upgrade

Data-Driven

Cheat Code Hack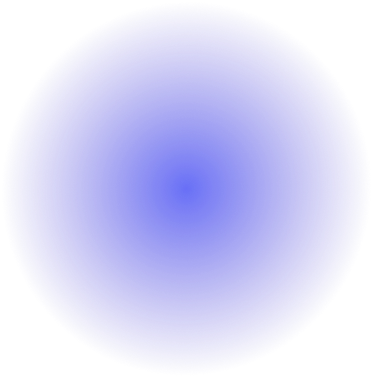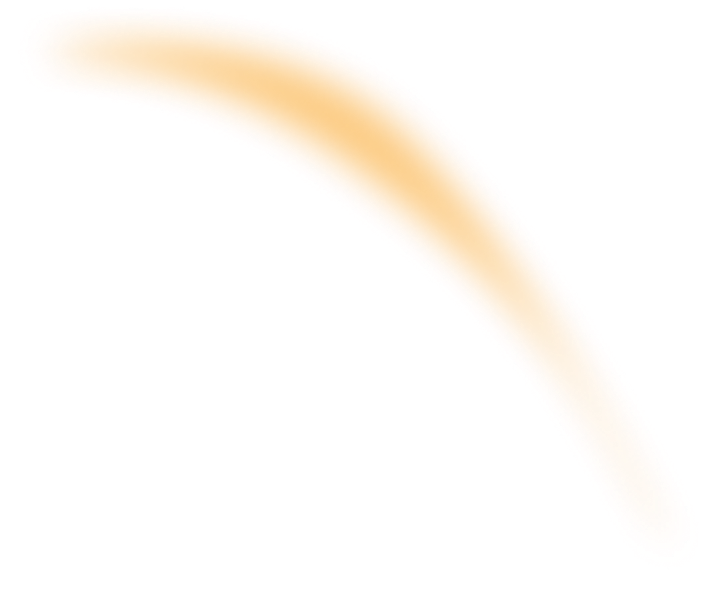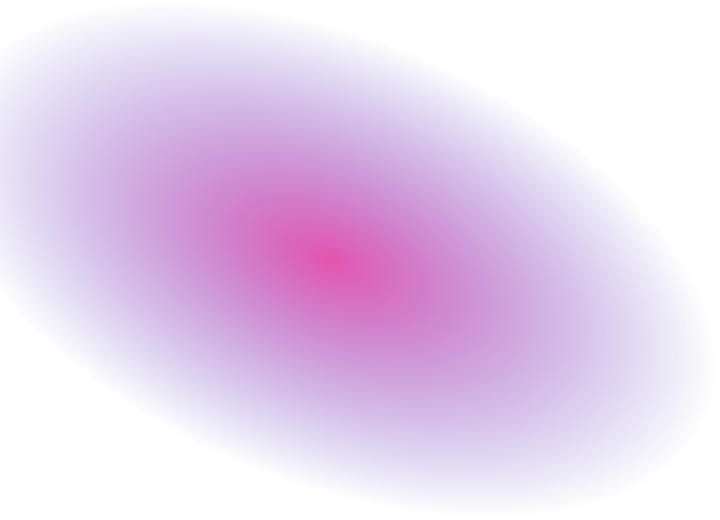 Emerging
Last year for HackGT 8 we provided learning paths, comprised of workshops and guides, for new hackers to follow. Here's what was featured last year.

This year, we plan on placing more emphasis on workshops and allowing all members, experienced and new alike, to participate. Check back for what workshops we'll feature for HackGT 9!
Click each path to learn more.
Data Science

iOS Development

Video Games

Web Development

UX Design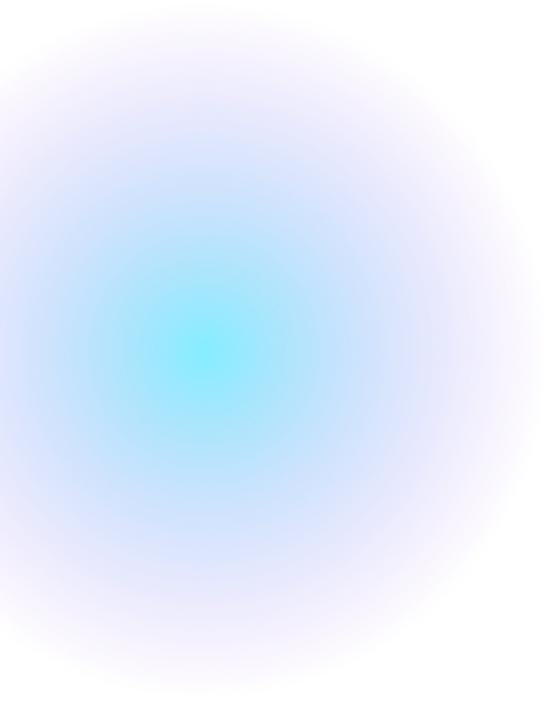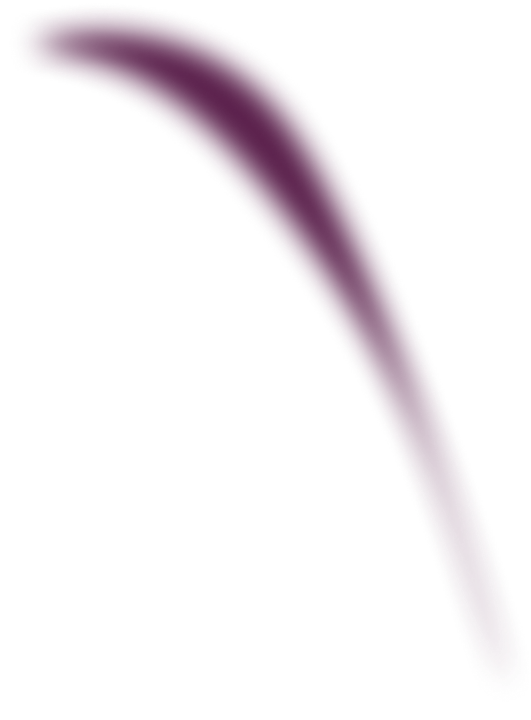 FAQ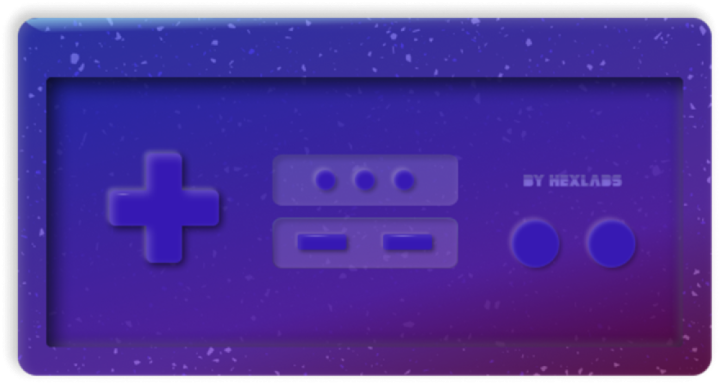 Do I need any XP to apply?
Can I participate?
Our Covid safety and in-person guidelines.
Did you say "FREE"?
How does the admissions process work?
Will hardware be provided?
What do I need for the event?
What projects can I make?
I'm not a solo hacker. How can I make a team?
What are the prizes? Is there swag?
Who is eligible to mentor/volunteer?
Are we assigned mentors?
I have more questions...
Travel Reimbursement
All students seeking gas reimbursement or bus spots must register before September 22nd. We don't want anything to stop our hackers from being able to experience HackGT 9, including transportation! This year we will be bringing back travel aid in 2 ways: buses and reimbursements. Check out this page for more information.
Buses

Reimbursements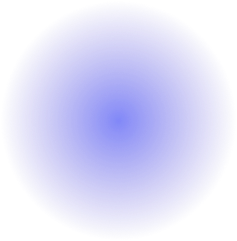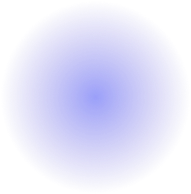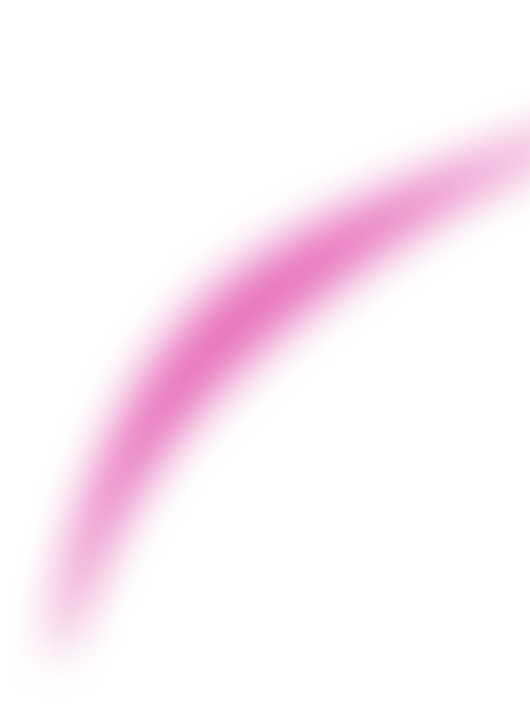 Schedule
*Schedule not final. Subject to change.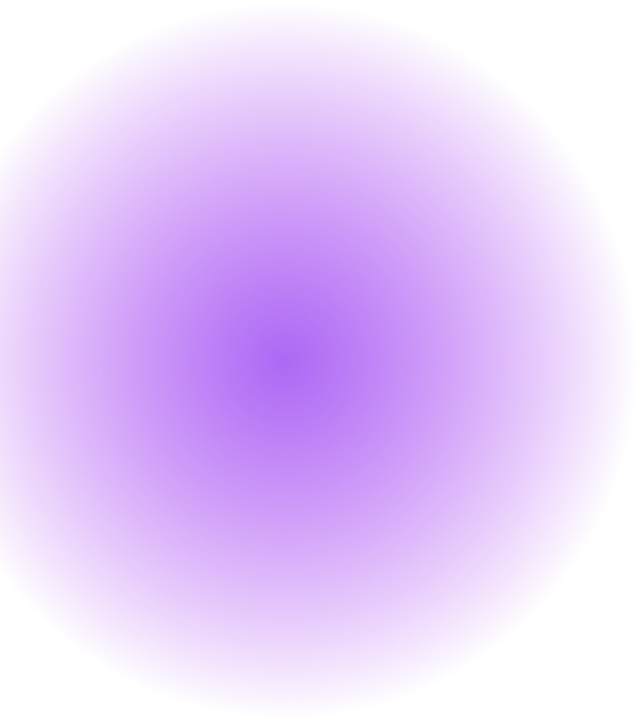 Sponsors